madivents ltd.
Tuesday, January 21, 2020
crossing the t's and dotting the i's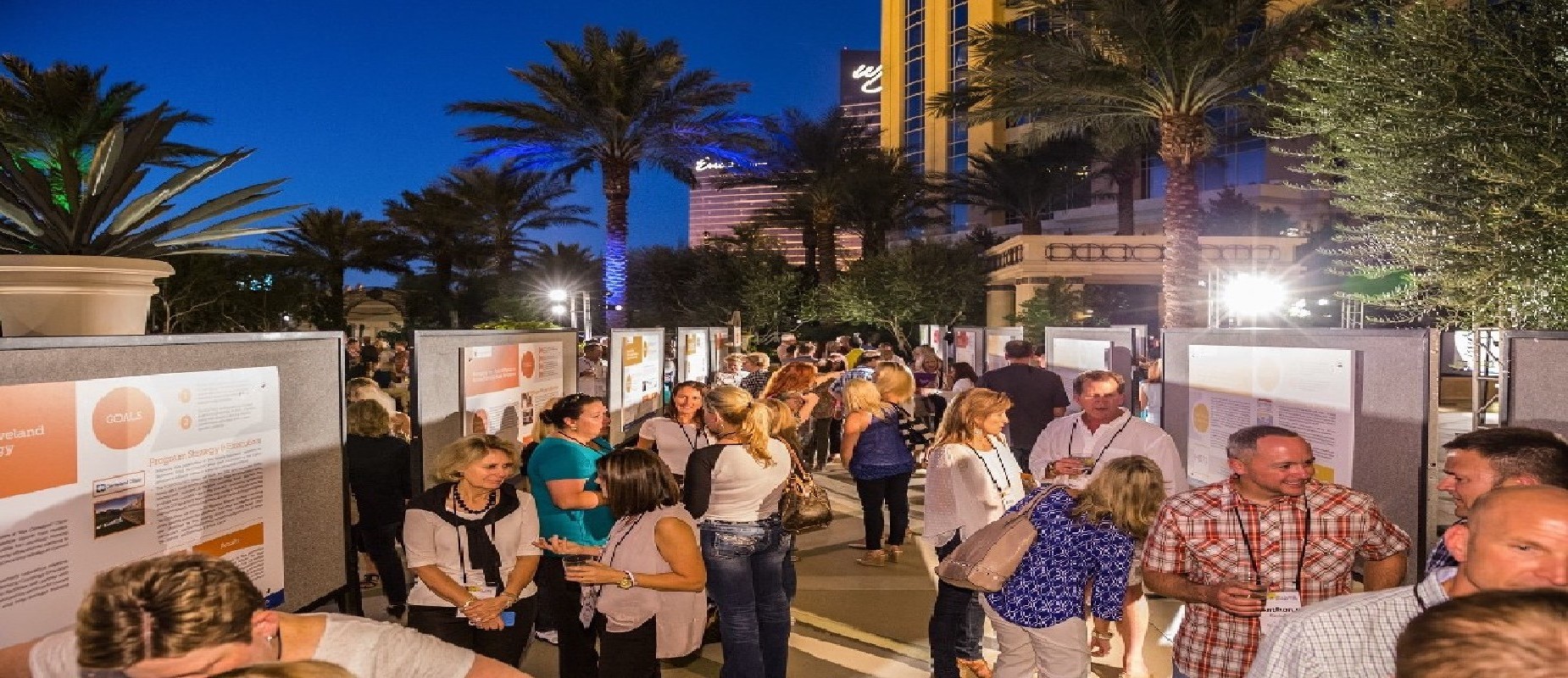 the experience is everything

madivents ltd. is an events and activation agency which combines imagination and two decades of experience creating extraordinary live events, experiences and activations for local and global clients.

our offering is 360 degrees. from creative ideation and scoping to full production and event management services.

we connect brands with their target audience for deeper engagement, stronger relationships and tangible results.




call 888.551.9299
info@madivents.com

we serve the Philadelphia tri-state area and the DMV with pleasure!